About Us
Welcome to Grant Payday Loans! We're a team of enthusiasts aimed at helping people who get into financial difficulties. If you're looking for a way out of financial emergencies, we're here for you to assist. We are committed to one main goal – to change people's lives for the better by providing fair financial assistance for those who think nobody can help them manage their problems.
The team of Grant Payday Loans strongly believes everyone must have equal credit opportunities. Thus, we stand for accessible and affordable financial support with no minimum credit score requirements and long waiting. We earn the trust of our customers by building a fair marketplace that has worked for their needs since we were launched in June 2017. And yes, we're different because we care.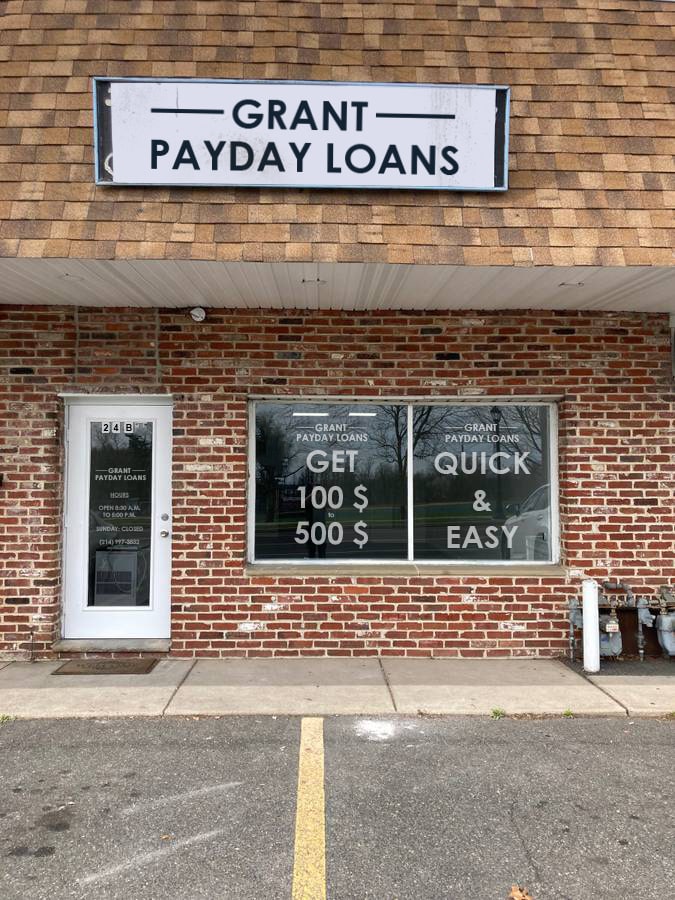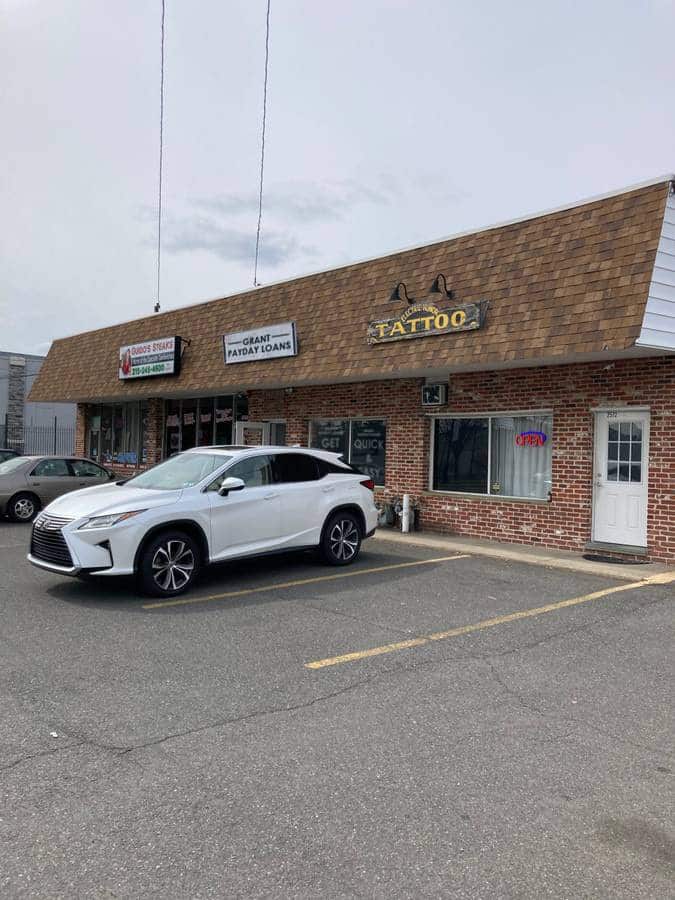 Who We Are?
Grant Payday Loans is a loan provider that strives to make complex things simple for our borrowers. We're eager to help people find the right financial options that meet their needs and suit their budgets. Our company works hard to simplify the application process and make it fast, plain, and accessible to almost everyone. We're always of service in each of our 12 branches when you need it most. We offer:
Accessible loan products for any credit and income range;
High-quality customer service in each of our 12 branches;
Financial services that work for customers;
Reasonable rates with no third-party fees;
Fast money funding within one business day.
Our Values
We're always focused on what we think is really important – our customers!
We value your privacy and don't sell your data. We also use modern security services to keep your information safe;
Your satisfaction is the determining factor of what we're doing. So, we go above and beyond to meet our clients' changing expectations and give them exactly what they need;
Honesty. We know how tough it may be to earn trust, so we value our reputation and are always honest with our clients.
Our CEO
Meet Joe Harley. Joe saw an opportunity to help needy Americans cover their money problems when he was 20. As the eldest child raised by a single mother, Joe knows that even $250 can play an important role when you face financial emergencies. And that's how the idea of Grant Payday Loans was born. Thanks to Joe, needy people can now solve their financial difficulties in a few simple steps.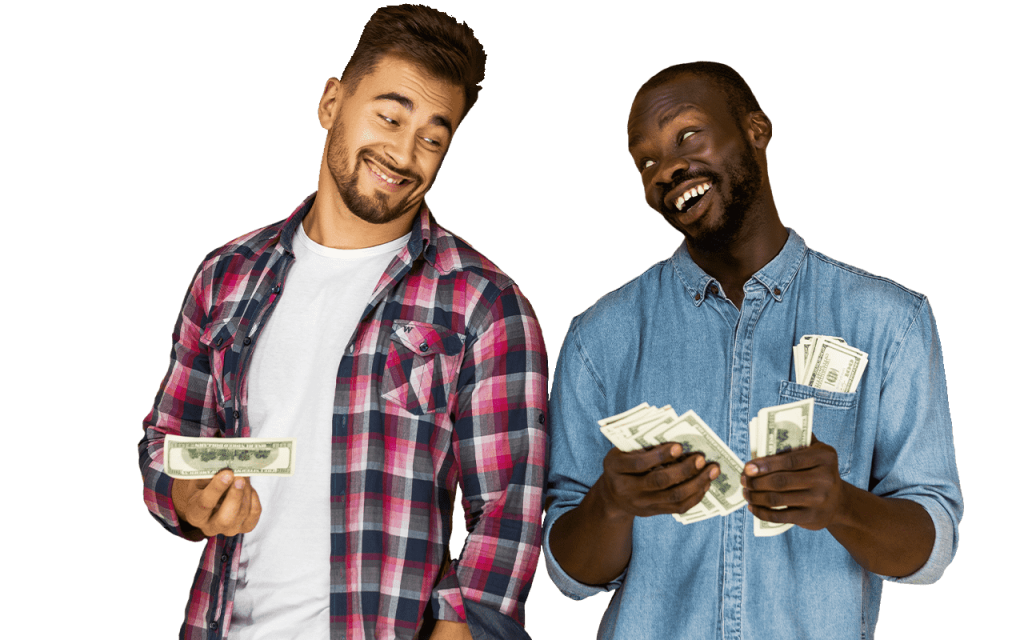 Why Grant Payday Loans?
Grant Payday Loans is more than just a lending company. Our reputation is the result of 5+ years of successful loan providing and thousands of loans issued to help people. We're proud to be a trusted lender for 100+ thousands of satisfied customers. You can always count on our assistance within one business day, no matter what your credit is. We're always happy to assist you in reaching your financial goals in line with our values.